Parents
Vision Statement
Our school is committed to working in close partnership with children, parents, governors and a wider community to ensure each child reaches their potential within a secure and caring environment.
Open Door Policy
We have an open door policy and you are always welcome to visit the school but since schools could attract unwelcome visitors, it is essential that you call at the school office first. If you wish to see the Headteacher to discuss any school matter it is helpful if you first make an appointment.
If you have concerns or worries about any aspect of your child's education do not hesitate to get in touch with your child's class teacher or the Headteacher. We usually resolve difficulties through informal meetings.
Liaison with Parents
Teachers are normally available immediately before and after school, but we would advise you to telephone the school office beforehand to ensure that the teacher has no previous commitment.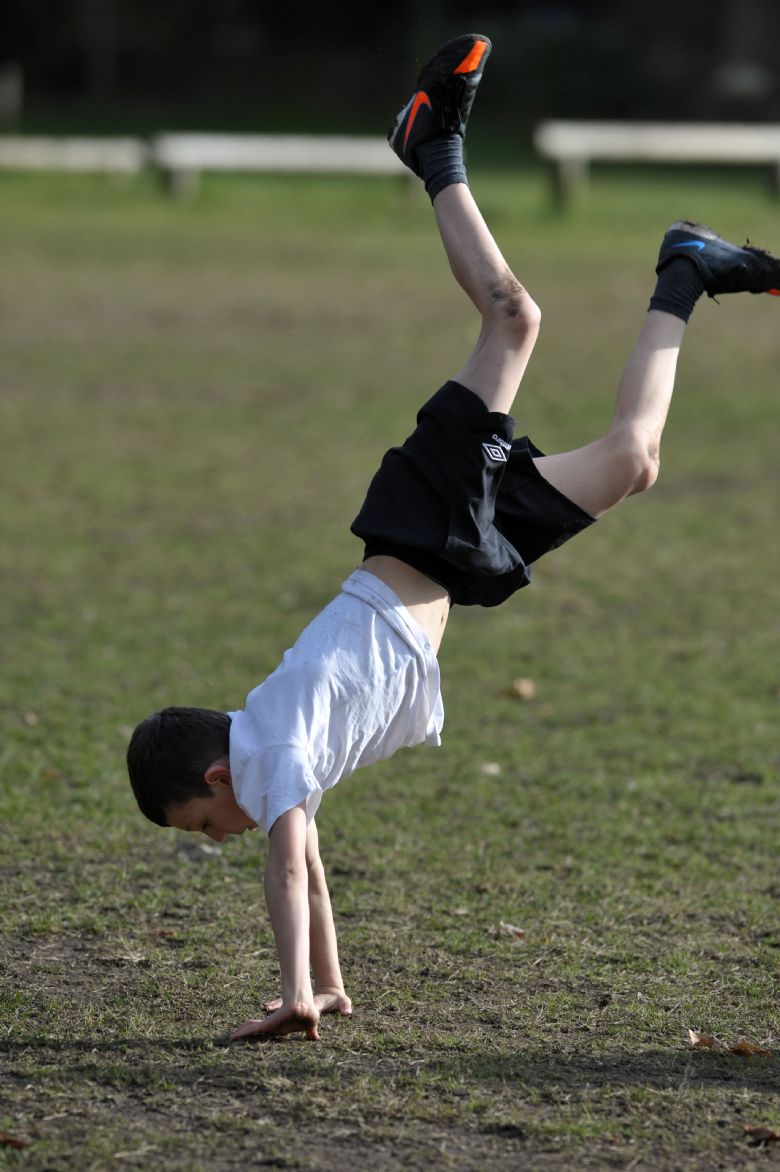 We also like to meet parents regularly to discuss your child's progress. Open evenings are held each term but additional meetings can be held, should you wish to discuss your child's progress further.
Parents receive regular newsletters giving information about school dates and activities. We also operate a 'School Homelink System' where parents and teachers can communicate to one another via a small blue Homelink Book.